York Art Gallery – Thermography Refurbishment Planning
Before embarking on a major refurbishment project knowing where the largest areas of heat loss are, is key to improving a buildings' thermal performance.
Taken in a matter of seconds each thermal image of the pre-refurbishment project survey at York Art Gallery provided instant visual feedback on where thermal defects in the building envelope were located.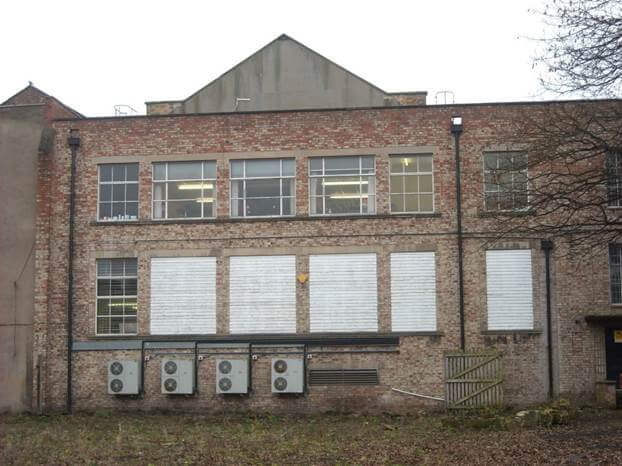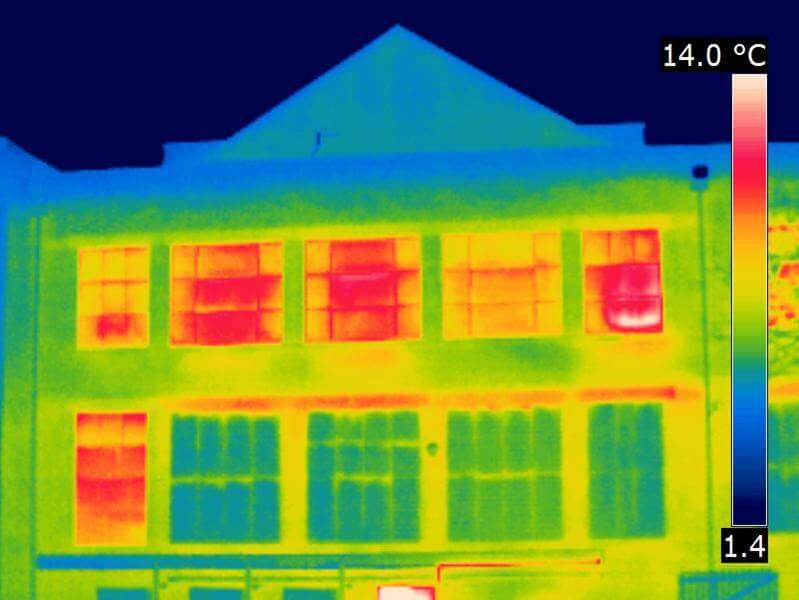 Areas of particular interest at the Gallery:
the lintels above the Art Store windows where significant thermal bridging could be seen;
lack of insulation in several external walls;
wasted energy through uninsulated flanges, joints and
valves in the boiler room;
air leakage at the boarded up windows;
compromised insulation in the roof;
ineffective draught proofing at window installations;
mismanagement of warm air curtains at the entrance doors.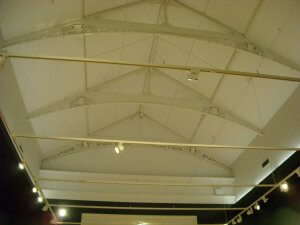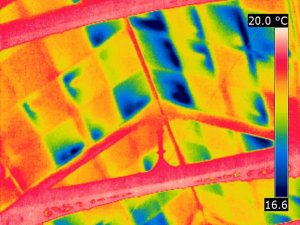 As a Grade II listed building, the non-destructive nature of a thermal survey was essential in identifying thermal defects in the building envelope, without drilling any exploratory holes or removing brickwork. Overall the biggest benefit of the pre-project survey was that it allowed the consulting engineers Arup, to prioritise the distribution of the project spend before the refurbishment work started; the areas of poor thermal performance being targeted first.
"The report was extremely useful and both identified and verified areas where improvements to the building fabric were required and certainly helped to justify the distribution of project spend. Air leakage was seen in some areas of the blocked up Art Store windows. This discovery allowed the design team to include insulation and upgrade the window block work to reduce these issues. This would have caused no end of problems to the close-controlled Art Store if it wasn't rectified." – Pete Thompson, Senior Engineer at Arup