About Us
Our Mission is to help businesses 'grow greener' – increasing their profit margin in a way that helps the environment and improves the company's environmental credentials.
We have been helping organisations large and small across the UK to discover that what is good for the environment is ultimately good for business since 1998.

Helen Wheeler-Osman, Director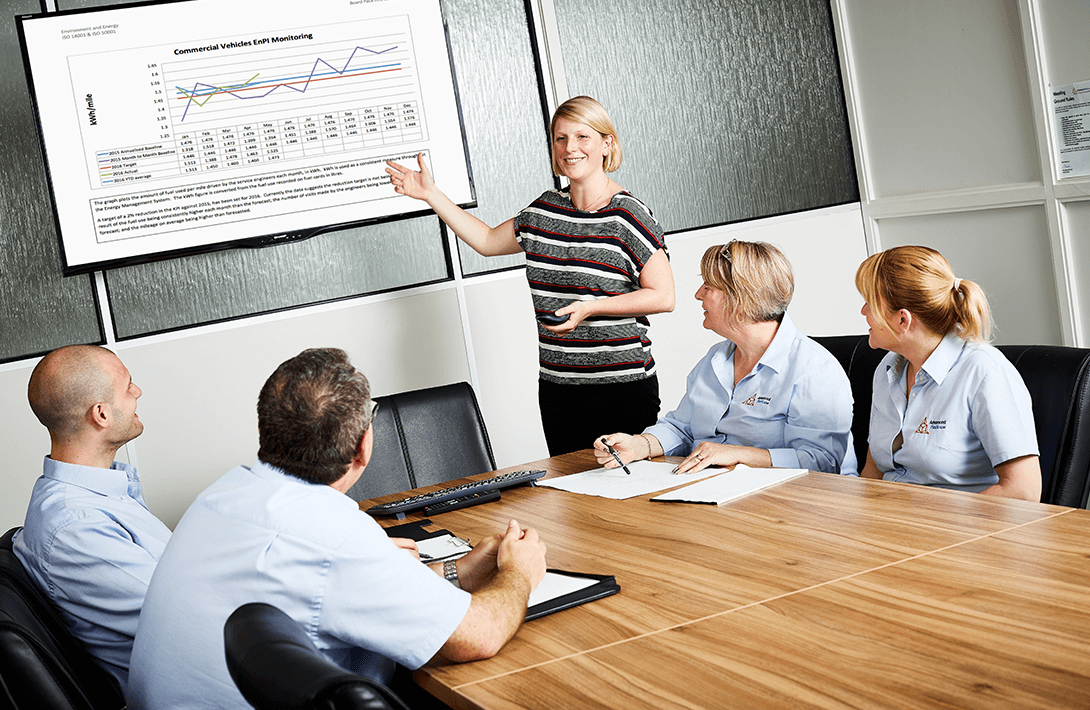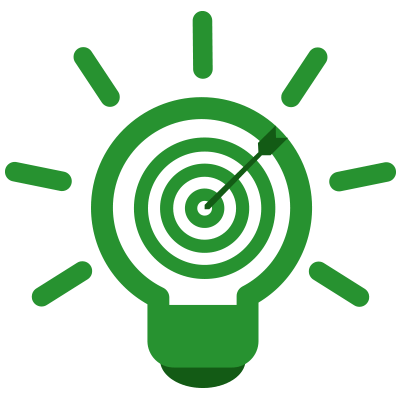 Our objectives are to help your organisation:
Meet the requirements of regulators, investors, suppliers and customers
Reduce the risk of prosecution, damaged reputation and potential environmental incidents
Reap the rewards of lower insurance premiums and reduced business costs
Demonstrate environmental responsibility and improved image
Increase business opportunities and contribute to competitiveness.
We have technical experience and understanding of a broad range of industrial processes and commercial activities. Our expertise lies in identifying the energy / carbon and environmental improvement opportunities in your organisation and providing the guidance to translate these into business benefits.