Ideal Boilers Ltd – Environmental Best Practice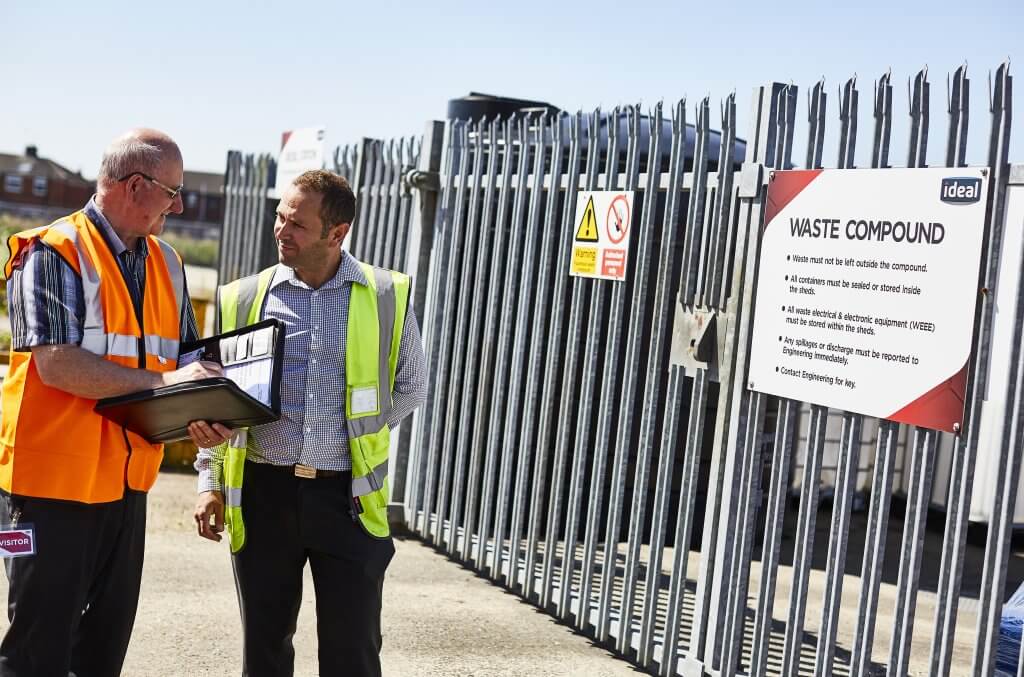 ESL first supported Ideal Boilers Ltd to achieve its goal of ISO 14001 certification, on release of the Standard in 2004. We have since continued to help the business progress its environmental objectives on a monthly basis.
Over the years a number of goals have been achieved, such as:
Energy consumption and carbon emission reduction goals of 20% achieved 18 months ahead of schedule.
First boiler manufacturer to achieve ISO 50001 energy management accreditation from the British Standards Institute.
ISO14001 certification achieved in 17 months with 5 subsequent reverts.
Changing waste practises to improve recycling rates and deliver "zero waste to landfill" for all general waste streams.
Reductions in gas consumption of 3.7 million kWh (26%) since 2012.
Reductions in electricity consumption of 2.6 million kWh (38%) since 2012.
2,496 tonnes of carbon saved – 40% reduction in emissions associated with energy use since 2012.
We are currently working on further carbon reduction plans, implementation of Circular Economy principles and the alignment of business strategy with sustainability objectives.