Atlas Leisure Homes – Waste Audit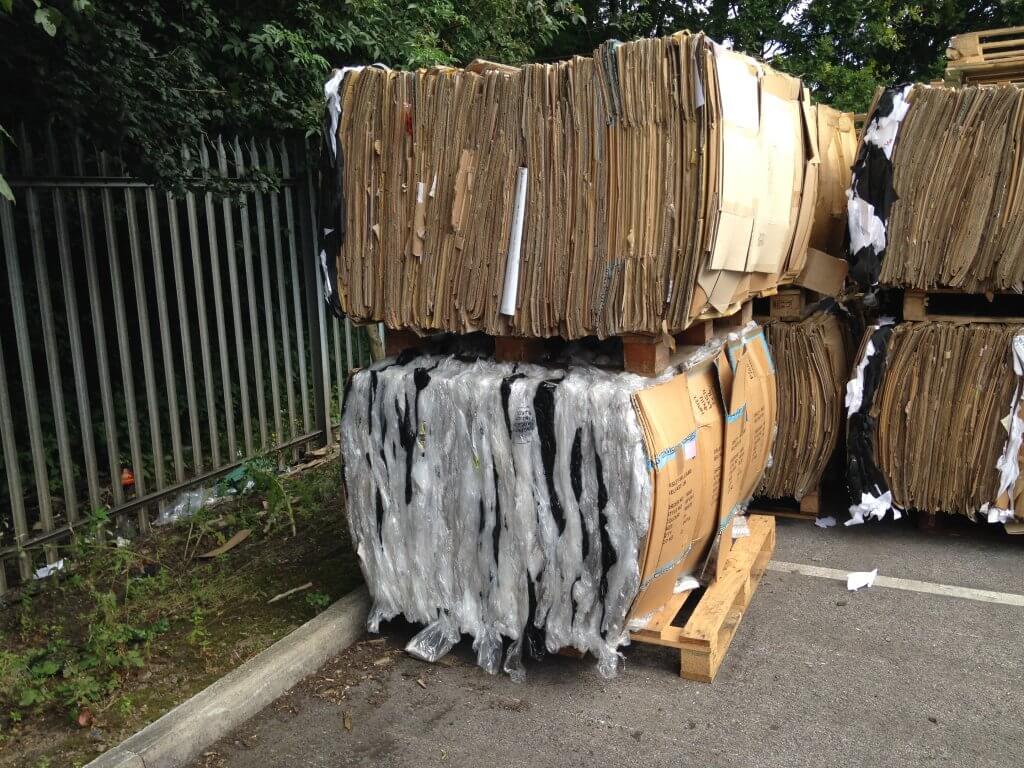 As Manufacturing Advisory Service (MAS) consultants, Environmental Strategies Ltd conducted a Waste Review at Atlas Leisure Homes to identify ways to reduce waste from the production of leisure homes.
All onsite processes were analysed in order to identify waste sources, volumes and types. A comprehensive report of the findings was compiled identifying 80 opportunities to be explored. These included:
Improved siting and labelling of waste wood bins to increase the recycling rate.
Explore the potential for shorter timber offcuts from the jig process to be reused as ceiling supports/fastenings at the roof construction phase, rather than virgin timber.
Return of pallets, chipboard block, cable drums, roof spacer sheets and cardboard blocks to suppliers for reuse.
Donation of unrequited chipboard sawdust, laminated plywood, soft timber skids, large lino offcuts, unwanted furniture samples to charitable organisations.
Procurement of materials in lengths that match site requirements to reduce off-cut waste.
Baling and sale of cardboard.
Use of design software to optimise leisure home design that reduces the volume of waste produced in construction process.
Cost benefits from implementation of the opportunities were estimated at £27,000 per year.